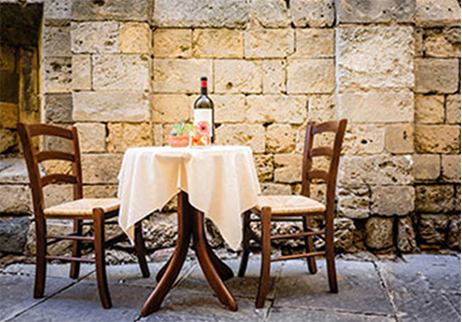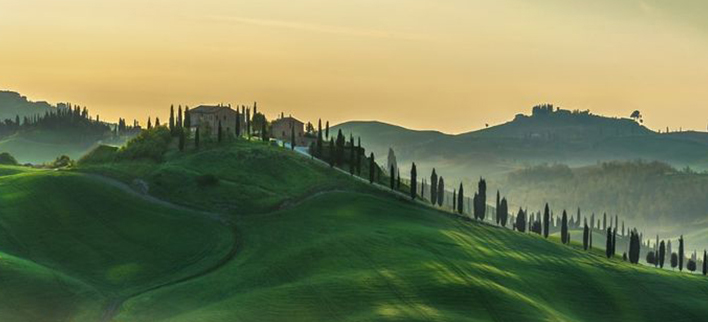 We have worked with food in nearly 30 years - always with the highest quality as ambition and benchmark.
Italian restaurant owners meets Stockholm
As a restauratuer in a restaurant in Rome you knows the importance of quality products and fine ingredients. It's with this background that Don Bibbo saw opportunities to get their products to their new homeland.
Now, almonst 20 years later, we have an extensive range of products for restaurants, stores and retailers. Our approach to quality is what makes us unique – we don't sell products that we don't use ourselves and stands behind.
Only the best – 100% Italian ingredients
100% Italian means to us that all ingredients in all our products is produced in Italy. There is a great difference in manufacture and packaging, which is why we ourselves visits our suppliers personally and hand pick products to our wide range.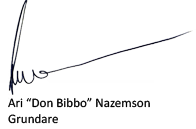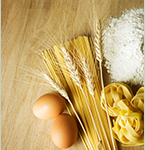 We only work with strong brands. We stand for Italian quality - every single item in our range is quality controlled.
Subscribe to our newsletter