We work with about 2000 quality products from around 40 Italian suppliers. We choose them with care.
We have the most in food and work methodically to gradually expand our range – without ever putting profit before quality. If there is something you are missing from us, get in touch and we will do what we can to help you.
From oil to mozzarella
Olive oil, parmesan cheese and mozzarella are classic products that all breathe Italy, but it is far from the only one we have in the range. Contact us for genuine Italian products for your restaurant or delicatessen counter, from biscotti to chewing gum.
Wine and spirits
For a few years now, we have been importing wine and spirits to restaurants. Contact us for the full range, including very affordable Italian wines.
Contact us for a complete range and price list.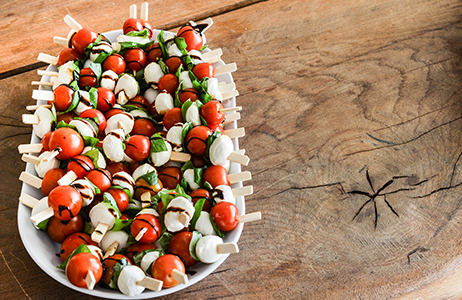 Our suppliers are established brands with quality as a common position. When you shop with us, you can count on quality-controlled, carefully selected products from suppliers who are proud of their products.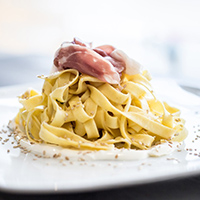 This catalog presents our comprehensive range of Italian delicacies and basic products as well as our exclusive wines. Our view of quality is what makes us unique - we do not market products we ourselves do not use and are behind. Only the best - 100% Italian ingredients. Browse and be inspired!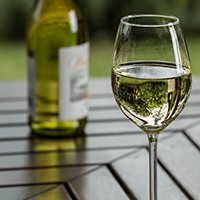 In this brochure, we present our range of world-class Italian wines. We work with several well-known suppliers of first-class wine: Botter, Teanum and Volpi to name a few of the largest. Production takes place in several Italian regions, with the emphasis on Veneto in the north and Puglia in the south.
Don Bibbo is a complete supplier of Italian food and drink and of course we also have a solid assortment of spirits that we present in this catalog. Both Italian classics such as grappa and limoncello but also traditional spirits such as whiskey and cognac etc.
A SELECTION OF OUR BRANDS